5 Reasons for Not Choosing Public Transport in London for Travel - Imperial Ride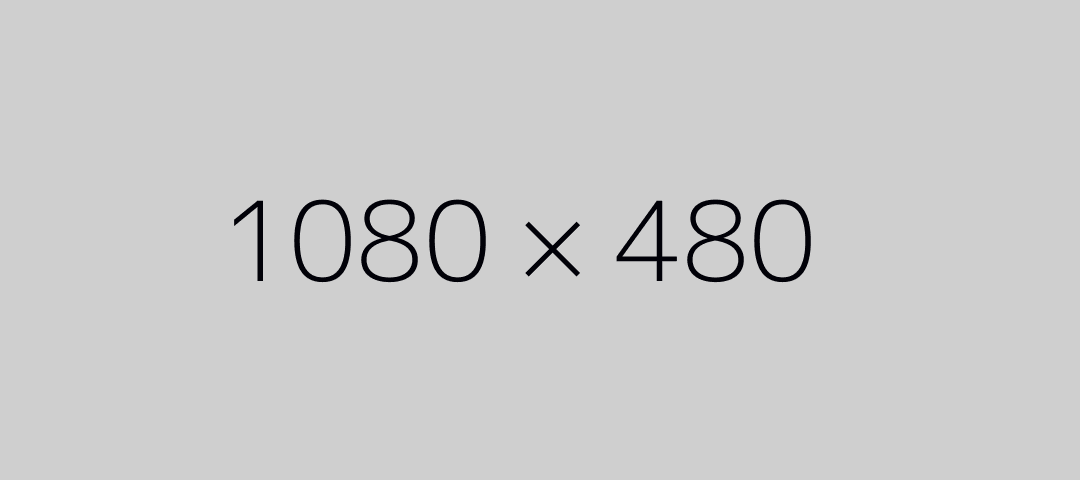 Posted on 19-Feb-2020
Is public transport the best way to travel in London? It is a debate to which every person has a different answer. However, no matter how glorified the idea of public transport is, several factors will make you rethink the decision to choose public transport as your preferred source of traveling in London.
Overly Crowded Transport:
Claustrophobic or not, no one is a fan of too crowded areas. Public transports consist of people always getting pushed around due to the number of people jammed together on a single bus. Although some people may be considerate and give you your space, there are still a lot of chances that you will be aggressively pushed, get some drink or food spilled on your seat, and whatnot.
Public Transport is Expensive:
Although most people believe that public transport is cheaper than other forms of transportation, it is not a legitimate fact. Maintaining a car is expensive, but so are the monthly charges of having a public transport pass. The costs do not just stop there as the charges for the pass increase as every year passes.
Public Transport is Very Time Consuming:
It may sound unreal, but public transport cost an individual a lot more time than other means of transportation. When traveling through public transport, you have to stop by other stops the bus stops at to receive other passengers as well, which leads to reaching a location in an hour where you could reach in minutes through private transport.
It Does Not Provide Transportation to Every Location:
Public transport does not provide transportation for every location. This means that even after paying for the transport's pass, you might not reach your desired location. This costs a lot of money for some people as even after taking the public transport, they have to walk or take another carrier to reach their desired location.
Its Schedules Are Not For Everyone:
The designated locations where public transport stops to receive passengers are minimal. This may be convenient for some people who live near the designated areas, but for most people, traveling to the sites is a complicated and time-consuming process. People have to leave their houses hours before the public transport's arrival so they reach the designated locations or else they might miss the bus.
Imperial Ride - Your Ideal Source of Transport:
Looking for a convenient source of transport, that too, in different ranges of costs and cars? Look no further as Imperial Ride offers it all! We offer you a vast array of vehicles to choose from, that too, at different intervals of prices so you can choose the one best for you. With our professional and trained drivers, you are guaranteed to reach your location on time, that too, with complete ease and comfort. You can say goodbye to uneasy and time-consuming travels after experiencing a ride filled with comfort and ease with Imperial Ride chauffeur services in London!
Recent Posts