Airport to Hotel in Style: Journey of a Luxury Chauffeur Service - Imperial Ride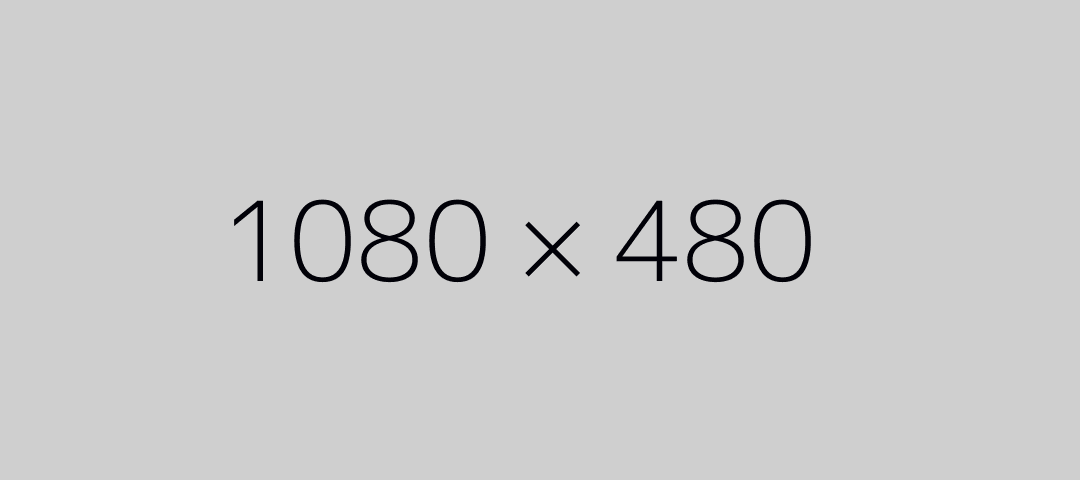 Posted on 27-Sep-2023
At Imperial Ride, we're reshaping the landscape of luxury travel with our premier hotel chauffeur services, setting an unparalleled standard in airport-to-hotel journeys. For us, it's not just about transportation; it's about delivering an experience infused with style, convenience, and personalised attention. From our curated fleet of opulent vehicles to the unmatched dedication of our chauffeurs, we pride ourselves on every meticulous detail. In this article, I'll delve into what makes Imperial Ride's offerings truly exceptional and the reason we're the top choice for discerning travellers.
Making a Good First Impression with Your Chauffeur
Your first impression is our first focus, whether you have a business meeting, make crucial calls, or travel peacefully. First impressions may make or break a business in today's fast-paced world, especially in luxury transportation. You get a whole experience when you hire our hotel chauffeur service. Every aspect counts when a customer interacts with our service.
Our chauffeur, the luxury car, and the tiny touches of luxury and personalisation make your experience effortless and memorable. We ensure professionalism, elegance, attention, and style during your journey. If you want to go directly from the airport to your hotel without any difficulties, reserving an airport transfer from Imperial transport at Heathrow Airport is a wise choice.
More Than Just a Ride
The choice of car is crucial in determining the passenger's experience with luxury airport to hotel transfers. Our luxury airport car service's take care of your needs.You can easily select the luxurious car that best meets your requirements.
Our chauffeur services are great for business travellers who want to travel in luxury and comfort. We also provide a broad choice of facilities, including Wi-Fi, water, and newspapers for people who wish to travel in the ultimate comfort. In the end, we offer a selection of luxury cars to meet the demands of each guest.
Travel With Confidence Thanks to Safety Precautions
The best decision to guarantee a stress-free trip from the airport to the hotel is with us. You may save time and stress by having our skilled chauffeur drop you off at your desired location instead of negotiating congested roads and looking for parking. We ensure you reach the hotel easily and have plenty of time to complete your tasks.
You can relax knowing you'll be driven by our skilled chauffeur, who follows all safety guidelines and industry best practices. You can be certain that you are in excellent hands since we take care of all the safety measures. You can get peace of mind with our trained chauffeurs.
Seamless Experience
From the minute you step off the aircraft, you'll be treated like a VIP. You can also forget the stress of finding your way through a crowded airport to the hotel since our courteous and professional chauffeur will be waiting to greet you formally. We'll help you with your bags and easily direct you through the airport. No matter whether this is your first time or you are a regular traveller, our meet-and-greet service will make checking into your hotel more upscale and convenient.
Hiring our luxury hotel chauffeur service is a terrific opportunity to leave a memorable impression. Our luxurious airport transfers have transformed your travel, establishing a new bar for ease, comfort, and elegance. We offer a smooth and customised travel experience. Imperial Ride's London Heathrow Airport Transfer offers a luxury and stress-free ride to or from the airport. Our professional black-suited chauffeurs are always ready to help with a solution and a happy attitude.
Beyond the Ride: Extra Services
In addition to pick-up and drop-off, our airport to hotel luxury chauffeur service may provide various other services. We offer our meet-and-greet service at the airport. Our chauffeurs will assist with carrying bags to the car. It is very beneficial if you have a lot of baggage or need to become acquainted with the airport. When you're prepared, our chauffeur will wait for you and drive you where you need to go.
Our services also include Wi-Fi and top-of-the-line entertainment equipment (songs, etc.) to make your travel even more pleasurable. We can accommodate your travel needs, including airport transfers, city tours, business travel, corporate event transfers, and more.
Conclusion
In wrapping up, at Imperial Ride, we believe that luxury airport chauffeur services are more than just a ride; they're an experience. We prioritise every passenger's comfort, elegance, and safety, ensuring each journey is seamless and unforgettable. From the moment you step into one of our luxury vehicles to your arrival at your destination, our commitment to excellence is evident. With a diverse range of luxury cars, personalised touches, and additional services, choosing Imperial Ride is a testament to travelling in unparalleled style and comfort. Whether travelling for business or leisure, you're always in for an exceptional journey with us.
Recent Posts