AIRPORT TRANSFERS SERVICES – HOW DO WE DO IT? - Imperial Ride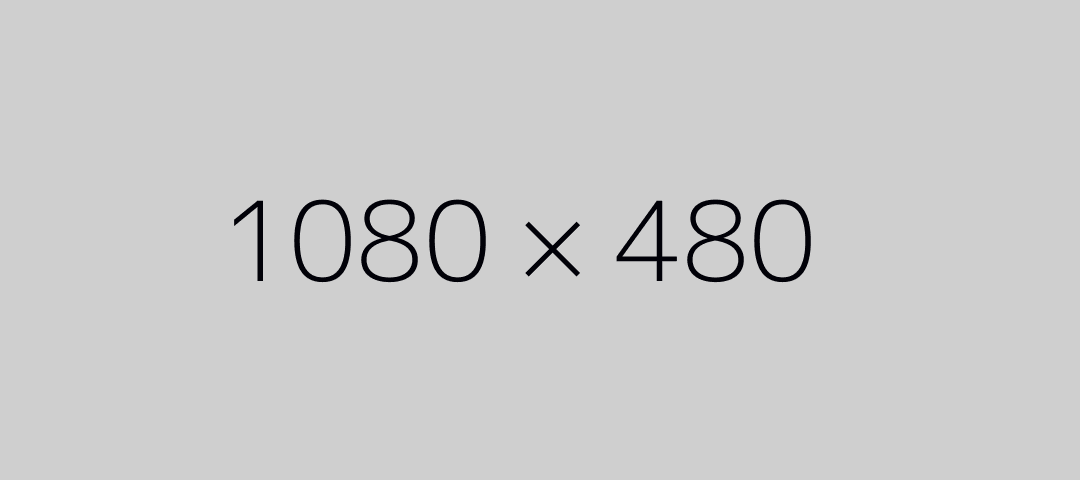 Posted on 21-May-2019
Airport transfer services bring in 75% of our business, where our specialties prevail. If a client wishes to book an airport services, they can do so using our brand new and easy to use Imperial Ride app, where the driver can accept the booking and will be fully aware of the clients? flight detail and plane landing times as well as additional changes to it hours prior to pick up time using our intelligent tracking system.
Our operators can trace the location of the drivers to see if they are on route to pick up a client already, in which case the operator can notify them of cancellations or any flight delays or roads being closed so they can find other means of reaching the set destination.
When you walk out from your arrival gates, as part of our brilliant airport transfer services, you will be greeted by your driver who will be holding an iPad with your name and Imperial Ride logo so you can easily recognize who your driver is.
Your driver will then be happy to help you with your luggage as part of our service ? to please our clients and never give less than 200%. The driver will kindly open the door for you as part of our courtesy scheme followed by placing your luggage into the boot.
In your chosen car you will find magazines, bottled water, sweets, but you can certainly request a daily newspaper and Wi-Fi.
The driver will not disturb you in any way unless it is regarding changes to your booking, such as closed roads and changes to the route.
The driver will also put his phone away to support your privacy and keep everything smooth so you can conduct business throughout your journey.
When it comes to any of our services, including airport services, as a client you can make adjustments to your booking at any time to suit your convenience; maybe you saw a nice ice cream store that you would like to drop off to for ten minutes ? anything is a possibility with us.
Imperial Ride hopes that you will enjoy any one of our services, be it a business meeting, airport services or financial roadshow ? in return we ask for an honest review on any of our platforms ? Facebook, Twitter, through email or using the Imperial Ride website.
For more information please browse our website or have a look at our Airport Transfers page, we are sure you will be pleased with what you find.
For information about bookings, please fill out our contact form or call us on 0208 090 4926 and our bookings team will be more than happy to assist you with any request.
---
Whenever people are traveling by air, there is always one common problem that they all face, or have faced on one or more occasions in the past. That is the issue of finding a means of transportation to and/or from the airport. Traveling by air also means that a lot of luggage must be involved. People either have to ask someone they know to give them a ride, or they waste a lot of time trying to find a cab, which means there is a risk of getting late. With our airport transfer solutions, you can ensure that you will never have to face these problems again.
Recent Posts