AN IMPERIAL RIDE ON VALENTINE'S DAY - Imperial Ride
Posted on 20-May-2019
As Valentine Day creeps closer, the internet and the world are buzzing with excitement. February 14th marks the day, in which couples the world over, express their love for each other. Every year on this day, many people wonder about the origins of Valentine Day. There are several different stores and myths that surround this particular but no one can say for sure.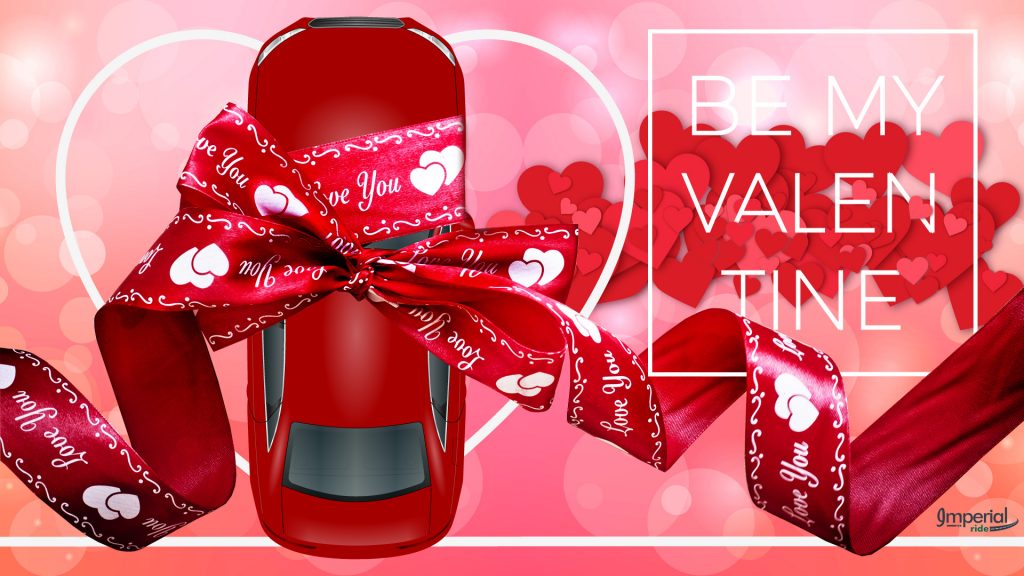 The most popular of them all is that of St. Valentine, a Roman priest during the third century, who served under the Emperor Claudius. Now Emperor Claudius believed that men who were single and had no family burden, made better soldiers than those married and with families. He therefore passed a law against marriage. St. Valentine however, understood that this was an unjust law and he decided to marry young couples in secret. Of course this meant he was defying his Emperor.
When the Emperor found out about Valentine?s secret, he had him killed immediately. St. Valentine was later blessed by the Vatican and, in the 5th century, February 14th was named after him, as his feast day. In the present day, millions of people believe that February 14th?s designation is a day of expressing their love to their partners.
Of course, there are several ways of expressing your love today. With technology and the rise of innovative new ideas, one can easily express their love with a few clicks on their computer. Online, you can order flowers, chocolates, clothes, shoes and perfumes. You can even book a classy chauffeur driven car in a Mercedes S Class, Mercedes V Class or Mercedes C Class to a fancy upscale restaurant or just drive in sheer luxury around the city, admiring its beautiful sights. Imperial ride is at the forefront on this St. Valentine Day. Our cars are a symbol of class, sophistication and luxury. Not to mention our world-class service.
We take pride in serving our loyal customers and leave no stone unturned in the pursuit of top-notch service. Couple our services with the best of German engineering as the Mercedes S Class, Mercedes C Class, and Mercedes V Class and you have an evening you?ll remember for months to come. Not to mention making your partner feel happy, appreciated and loved on this upcoming Valentine?s Day. Oh, and if you?ve planned the perfect wedding on Valentine?s Day be sure to get in touch with us. We can help; you add a touch of class with the finest cars we have to offer.
Even with the onslaught of technological innovation bringing a lot of expectations from partners on Valentine?s Day, there is always a high chance that your partner would appreciate an old school gesture instead of a high-end celebration. As part of our chauffeuring service for various occasions, you will be pleased and relieved to know that we cover Valentine?s Day as well. Whether you have planned a date in the park or an expensive dinner at the best restaurant in town, you can book our luxury chauffeur service to add an additional touch of class to your special date night with your partner.
Recent Posts