Business Travel Show is Europe's largest and leading event for business travels. Business travel Show the biggest exhibition event where more than 9000 European Travel professionals, including 260 global travel brands and innovative start-up companies relating air, accommodation, travel management.
Participants can evaluate thousands of products and service provided by business travel suppliers and managers, also can get knowledge, help and all information by contacting successful travel programmes developers in the vent. It's the era of evolution in the technology because of this it is more important to keep in touch with the latest innovation and get to know about all possibilities of how to make your travel budget. For the business sector or for those who are interesting to start their own travel company in future can also get information and basic requirements, all pros and cons about travel company.
By joining Business travel show you will get a chance to meet over 7500 travel professionals from all over the world from the community of business travels. You can get knowledge and information by joining sessions of supplier networking of business travel show; you can also create a new relationship with them.
For those who are beginners in this field or travel business, 100+ expert speakers speak with the huge audience and share their experiences about business travel 50+ different topics cover the full spectrum of business travel management. Do join business travel show to get knowledge.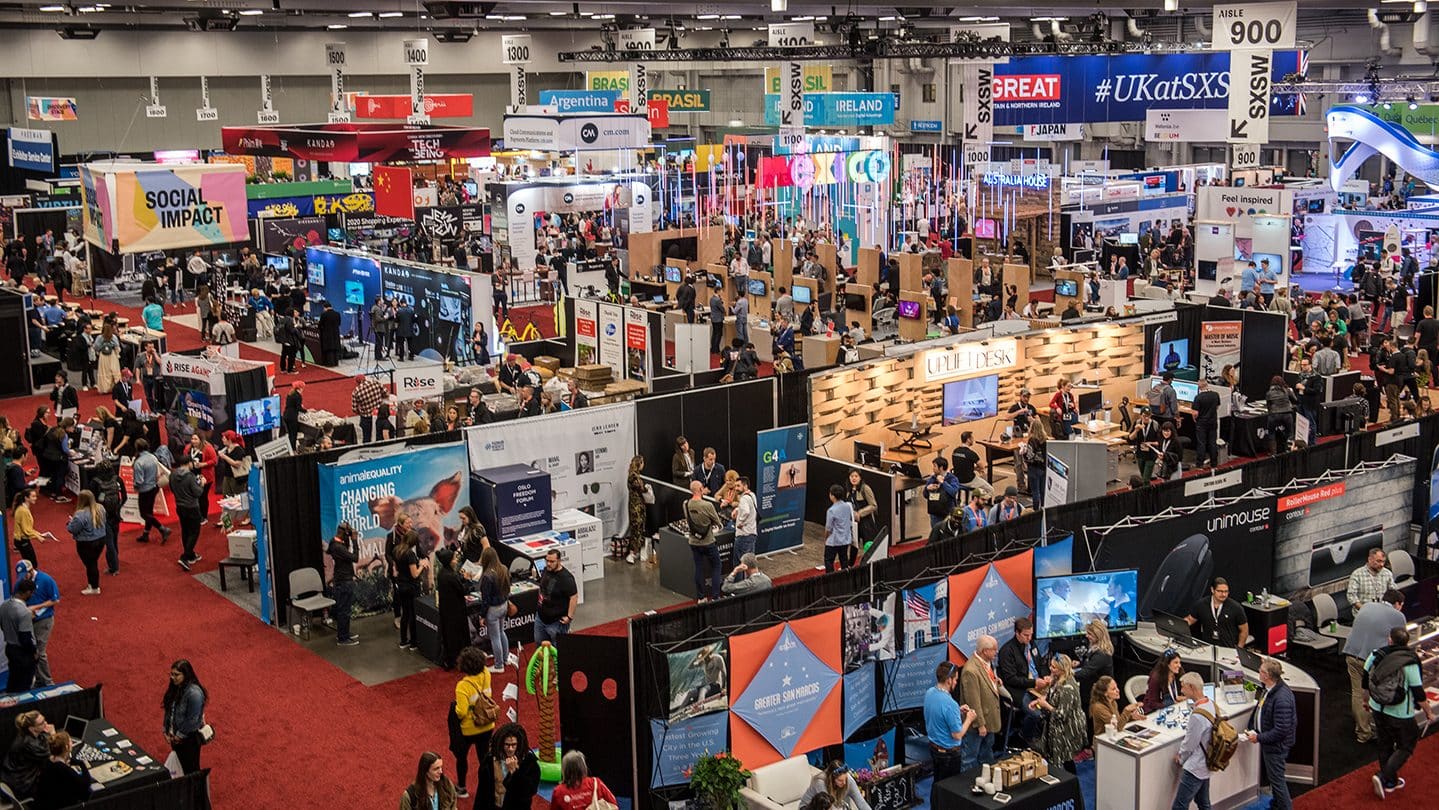 As it is a business travel show, the business class community will there. To reach on business travel show with class is not a big deal now you can hire business chauffeur service in London. We provide to our business class clients a business chauffeur service with all high profile and skilled chauffeur. Who knows very well how to provide a protocol to business class clients?
If you are landing on the airport and want to reach on your booked hotel on time having luxuries ride, you don't have to worry about hiring a cab on the door, if you book our chauffeur service online before landing the airport, our booked business chauffeur will wait for you on the airport terminal in London holing your name board. He will responsible for the safe and luxuries ride. You will surely enjoy the luxuries ride with our business chauffeur.
Our chauffeur is such skilled and highly professionals, familiar with the city and all hotels and expo centers in the city, you are in London to conduct business travel show, they will drop on your destination on the time with the class.