The Great Britain is home to many major renowned events, one of them being the Chelsea Flower Show. This world-famous event that is held every year in May displays some of the most stunning and gorgeous flowers you will ever find. People from all over the world come to witness this magnificent event. It's a 5-day event that attracts famous people from all over the country. The Queen of England and other members of the Royal family attend the show. This is a one of its kind exhibitions which gains a lot of media attention.
Why Are So Many People Attracted To This Event
A large number of people all over the world are a huge fan of nature. They want to see beauty and nature at its best. This show is all about that. The show display beauty at its best. The show displays some amazing and stunning flowers from some of the best nurseries, plants men, exhibitors, and gardeners. There is a penal of judges that decides between the best lots. The best gets awards for their efforts and great work.
The flower show is somewhat similar to a fashion show. Participants launch new plants while some of them work on the revival of older plants and displaying them it a totally unique and different way. They set new trends; new ways plants and flowers can be glorified.
What's Best about the Show
Unlike many shows you will come across, this event gives chances to gardeners to display their efforts. The participants of the show are the proud owners of their own creations and gardens. They worked long and hard to grow beauties of their own and they get a chance to show the world the effort they've made all throughout the year.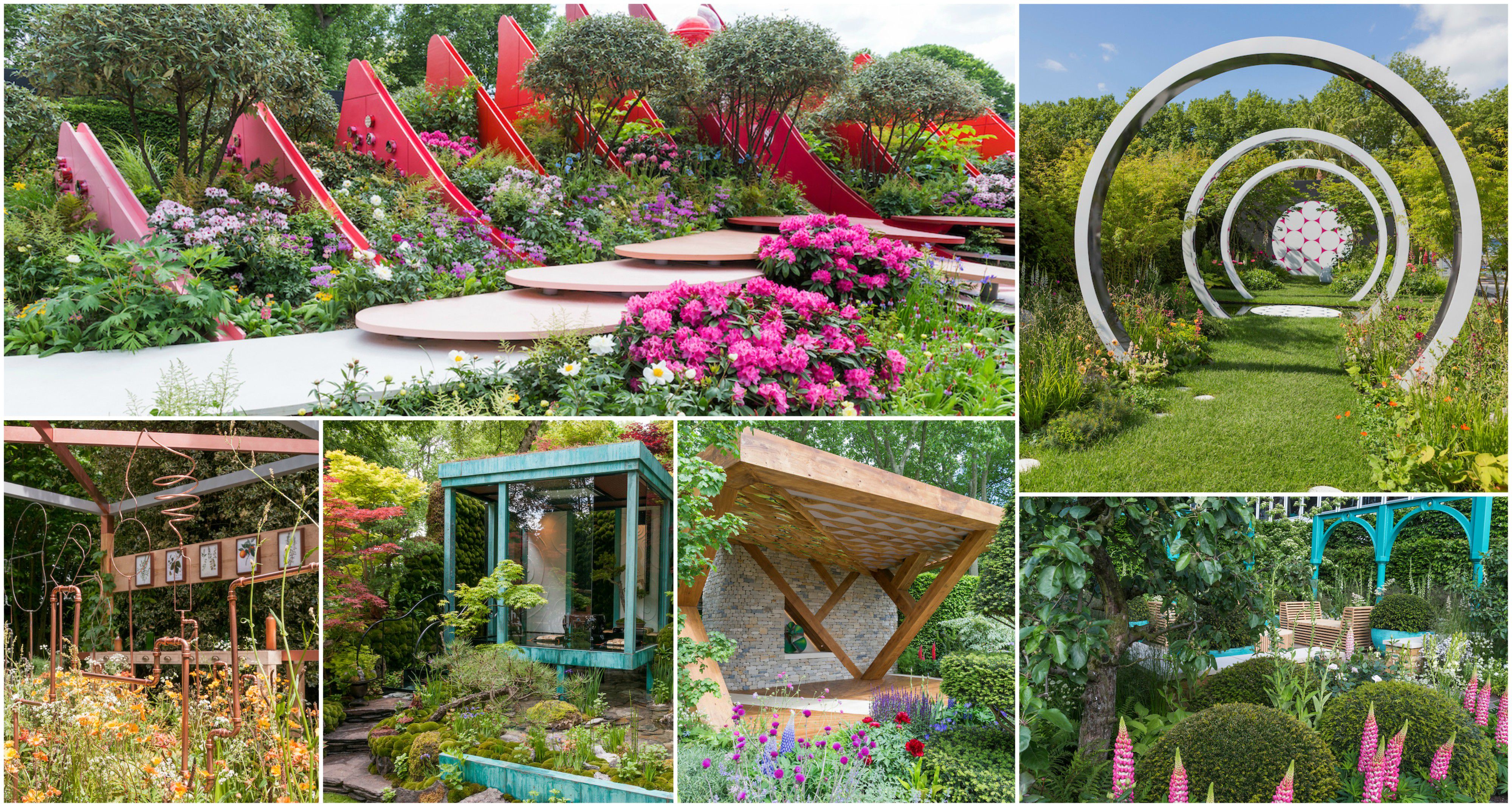 The Chelsea Flower Show for Beginners
If you are a fan of gardening and have been growing amazing flowers, the show could be your gateway to getting recognition. You can easily take part in the event and display your efforts to the world. It doesn't matter if you're a newbie. If you think your flower collection is unique, different and stunning, you can take part in the event.
If you are planning to visit the Chelsea Flower Show this year, you need to buy tickets in advance. It's best to avoid any disappointment by going all the way to the show and not being able to enter the venue because you didn't purchase the ticket in advance.