Luxury Cars for Every Occasion: How Our Fleet Caters to Different - Imperial Ride
Posted on 31-Jul-2023
Welcome to Imperial Ride Chauffeur Service in London, UK, a world of luxury and comfort that will leave you with lifelong memories. We provide a large selection of premium cars for hire. You may save money or add luxury to special occasions, business trips, and vacations with our chauffeur service.
Naturally, efficient transportation to a significant event calls for a high-end private chauffeur service. Whatever it takes, we will accommodate the desires of our customers. You can trust that our professional chauffeurs will do all their power to make your special day memorable.
Our premium luxury cars are designed with the comfort and pleasure of the journey. Whether you're going on a business trip, to a big event, or want to travel alone, you have plenty of options. We have a variety of vehicles to satisfy your chauffeur requirements, no matter the nature of the journey.
Pick from various reasonably priced options or pursue our specialised fleet of expensive cars, including the BMW 7 series, Mercedes-Benz, Rolls Royce Phantom and many others.
However, Keep reading to learn more about how our luxury cars cater to different events and needs.
Business Event

Our business events cars have a massive, long-lasting influence on the spirits of our customers and business partners. We are a London-based Chauffeur service that can take you to any business meeting in the city. Our finest and most experienced chauffeurs always get you to and from business meetings in style and comfort. When you reserve our business ride, your team gets to enjoy a variety of vehicles. Our services include:
60 Min Free Waiting

24/7 Customer Service

Zero Delays

Privacy Policy

Fixed Price

Flight Monitoring
Our standards of service are tailored to satisfy the requirements of our customers. When it comes to our high-end cars, sizes don't matter. You can hire a chauffeur for whole day and easily attend your business meetings.
Wedding Event





Hiring one of our luxury vehicles may make your wedding events unique. To enhance your wedding's flair, we provide a variety of premium and high-performance vehicles, like Rolls Royce, Mercedes-Benz E-Class, and Range Rover. We have a large fleet of wedding chauffeur vehicles ready to carry you and your guests all day. To ensure that your wedding day is perfect, we provide the following services:
Upon request, white ribbons are artistically added to our chauffeur-driven cars on the wedding day.

We would be happy to drive any of your guests to the wedding location if they need to.

Our chauffeur service travels to a variety of locations throughout London.

For weddings, We can provide an event coordinator, who can manage your wedding transportation.
We have a wide range of wedding cars that can fit your style. For a grand entry worthy of a fairytale wedding, we can arrange for any kind of classic or luxury car you can imagine.
Personal Tour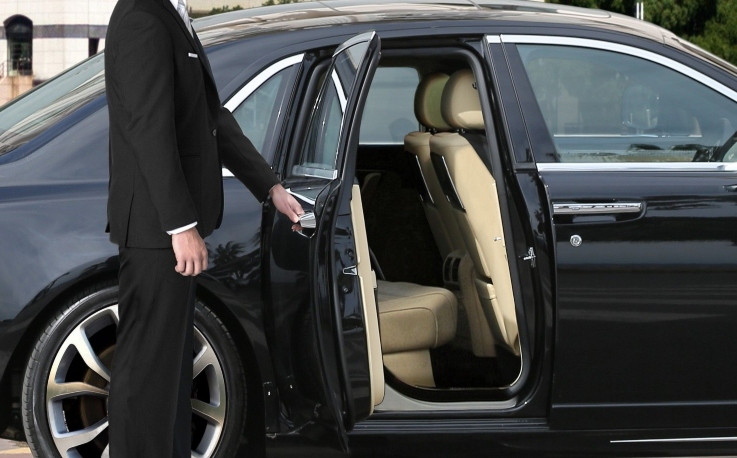 Do you need a Private Tour Guide Chauffeur and wish to have an extraordinary experience on your next holiday or professional trip? Look no further than our chauffeur for a private tour! Our private tour guide chauffeur is the ideal approach to seeing any location since they combine the comfort of a private car with local expertise. Your enjoyment, safety, and comfort are prioritised from the moment you contact us. We understand your demands to construct your perfect trip with our fleet of premium cars and unmatched chauffeur guides.
Imperial Ride's tour chauffeur service customises each journey to each client's interests. Whether you are passionate about history, culture, or shopping, our professionals can create a custom trip that suits your requirements. Imperial Ride takes care of every aspect to guarantee an effortless and wonderful trip by providing access to unique destinations, restaurants, and experiences.
City to City Tour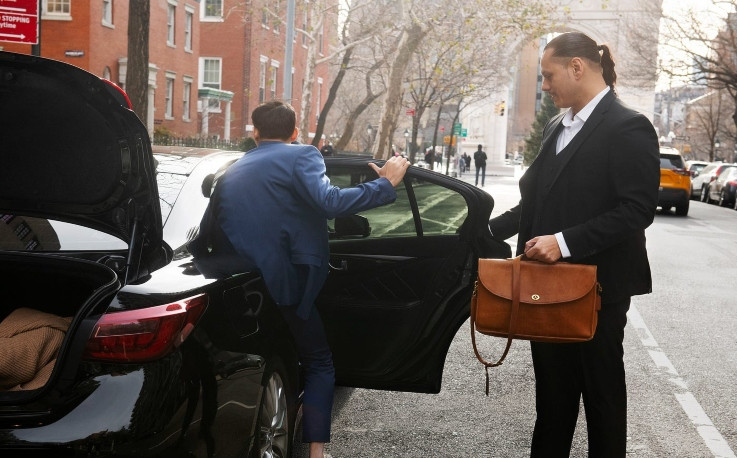 Our City Tour Transfer service enables clients pick their preferred choice with the assurance of a trustworthy and highly experienced professional chauffeur. Take one of our city trips if you want to explore your favourite destinations without spending hours on public transportation or getting lost.
Our city transfer service lets you reach city centres and premium neighbourhoods that other cars can't. Our Guest Service design excursions to your preferences. Our representatives will handle any travel issues. We will plan your City Tour with chauffeur-driven, comfortable cars so you can spend time with family, friends, or large groups without complications.
Country to Country Tour

Our Long distance Chauffeur service provides luxury, skilled service, and safety. We're introducing a service that assures customer comfort, Safety and cost effectiveness. With Imperial Ride, you can now travel to many European countries from London with ease and comfort. Plan your family's journey to Europe so that you may travel in safety and comfort wherever you go. Our chauffeurs will assist with carrying your bags and directing you to the best tourist destinations in Europe.
Imperial Ride provides 60 Min Free Waiting at airports, 24/7 Customer Service, Zero Delays, Flight Monitoring and door-to-door service. By using our country to country tour service, you can stop anywhere and enjoy the views. In this manner, travelling with us is more practical and cost-effective. Additionally, you escape crowds and ride in a pleasant personal car.
Airport Pickup and Dropoff

There are a lot of things that can go wrong on the way to London, but the most common one is not having a smooth ride. Imperial Ride has fixed this problem for our customers, who are very important to us. Just give us a call or book on our website, and you won't have to worry.
We make it easy for our guests by offering 24/7 support, flight monitoring, 60 min free waiting at airports, free wifi, meet and greet and Monitor Flights service. Our cars are air-conditioned, well-maintained, and up to the greatest standards of elegance and quality.
Save yourself the hassle of taking a bus, paying for parking, or hailing a taxi. Our top luxury car service lets us transport you in style to your holiday or business location. Your luxury travel with us will be driven safely and comfortably by a professional chauffeur. We guarantee the same level of service no matter which airport you're flying into or out of. When you book us, you won't have to worry about a thing so you can just sit back and enjoy your trip.
Final Thoughts

Our premium chauffeur service will leave guests talking for years about any event you organise. Your ride for any event will be more enjoyable with us. Feel free to book us now.
Recent Posts