Why Use a Chauffeur Service Compared to Public transport - Imperial Ride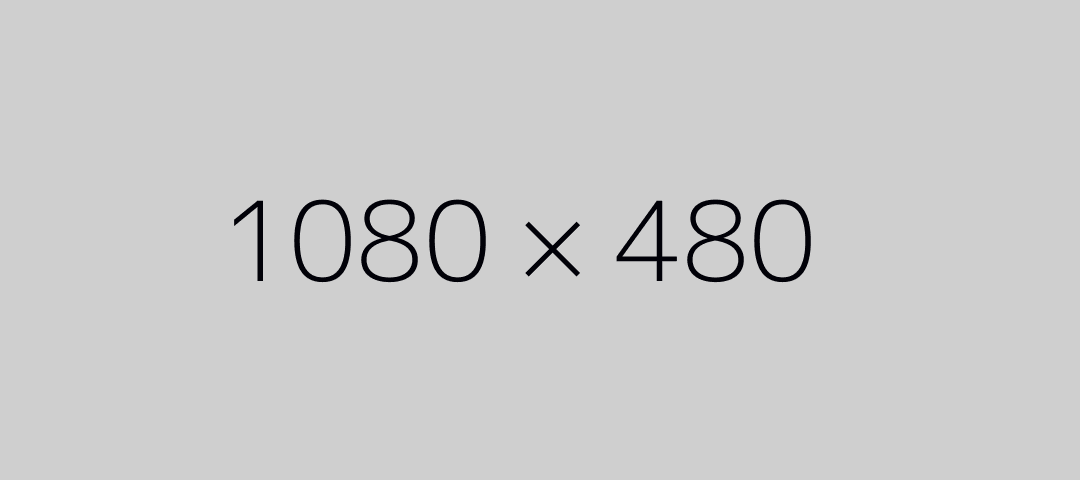 Posted on 21-May-2019
Chauffeur Service : We are going to compare several viewpoints of the everyday ground transportation options that can be used be anyone.
Transportation services being compared are:
WAITING TIME
People have gotten used to being the one who has to wait for the transport. With chauffeur service, the drivers always arrive early to relieve stress from the customer. With taxi services, you usually accept a pickup time with the service provider and hope that the driver arrives on time. Public transport is the least reliable of them all. You have endless queues of exhausted travellers wanting to squeeze into the tiniest spaces. Buses also have a tendency to be late. Not a great experience.
KNOWLEDGE OF LOCAL ROADS
Chauffeurs have to have this knowledge so they can get around quicker when others cannot. This is also a basic requirement for chauffeurs to have. Taxi services rely on a GPS or sat nav and they will easily get lost without the use of one. With public transport like buses, they only take one route to the end destination of the trip. This means you have to plan your trip according as well as having to walk or take a taxi after you get off at your bus stop.
PICKUP OF PASSENGER
15-60 minutes waiting time is included free with every pickup with Imperial Ride. When it comes to taxis, you are the one who has to wait at the agreed location, and only sometimes does the taxi driver need to wait for you. With public transport, if you are not there when your bus or train arrives, they will not wait for you.
COMFORT
When in a chauffeur driven car, you can enjoy your privacy and catch up on emails, prepare for a presentation or organise your schedule. You can also do the same in taxis. Travelling on public transport can take up a lot of your time, leaving you enough time to get on with your work. This however can become a nightmare when you have people jumping on and off, being loud and take your attention away completely. Your privacy is also compromised by CCTV cameras but they are beneficial for your safety Chauffeur Service.
CUSTOMER SERVICE
Helping customers with their luggage and being polite to them is them is a must. To any chauffeur, their job evolves around the customer. Chauffeurs are in place to please the customer and make them feel like royalty. With 24/7 customer service and all contact details exchanged before the ride, the trip is bound to be a pleasure for the customer. Taxi drivers will take phone calls while driving, which is dangerous and illegal. They are also not near as polite with customers; if the customer would like something extra like a stopping for a drink, they will be charged extortionate amounts. You might also have to load your luggage by yourself. On buses if there is a problem with one of the passengers, the driver will come to a stop and turn off his engine to deal with the passenger. This will infuriate other passengers who want to get somewhere and are held back as a result.
HYGIENE
Chauffeurs have to clean their cars before they attend to any job. There is no smoking inside the cars even if the driver has no passengers in the car. Taxi's often have the previous passengers' smell and cigarettes which are both unsanitary and may have negative effects on a passenger's health. Bus seats are full of dust and rubbish is left all over the place by other passengers.
There is often a debate on which means of transportation is the best for individuals or small or large groups of people. While pubic transport may have its own perks, there are certain advantages of car hire that public transportation simply cannot beat. There are several factors to consider when comparing the various means of transportation. For example, would you have to wait for your ride to arrive? If yes, then how long? Will the vehicle pick you up or drop you off at your doorstep? What is the health perspective? All of these questions are answered below.
ALL INFORMATION PROVIDED ABOVE IS FROM OUR EXPERIENCES.
Recent Posts